October 11th is National Food Truck Day and a great time to explore some of the food trucks in your area!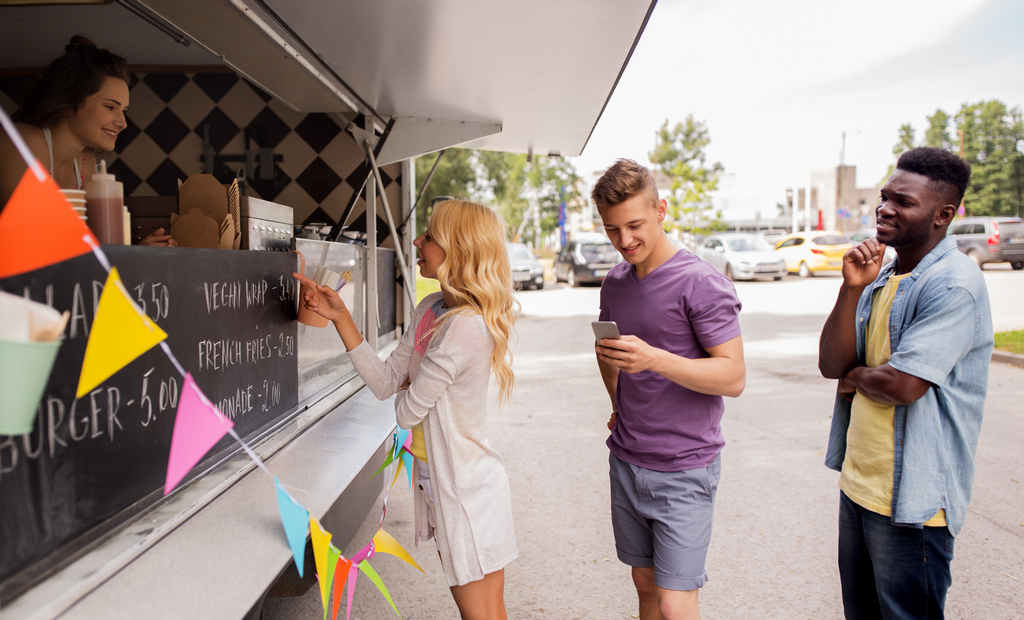 The phrases "Food Truck", "Mobile Food Vendor" or "Mobile Food Facility" refers to several different types of vehicles that food is sold from. Some examples include: lunch trucks, vending trucks, concession trucks, sandwich trucks, taco trucks, loncheras, catering vehicles, ice cream trucks, and hot dog carts.
Mobile food trucks serve food to customers in city spaces, parks, stadiums, festivals, weddings and other public venues.
What's best about food trucks is their mobility. You can catch one in your area just by following them via social media.

Food Safety Training - 10% OFF SALE
Learn about proper hygiene, cross contamination, cold and hot food safety, foodborne pathogens, and best practices to prevent foodborne illness.
Food Manager Training & ANSI Certification - $99.00
Food Handler Training - only $7.00!
HACCP Training 16hr/4hr/1hr
Enter Promo "train10off" at Checkout
The food truck trend continues to accelerate as entrepreneurs use them to enter the restaurant industry and sometimes spin off brick-and-mortar operations.
According to Statista, the value of the U.S. food truck industry has grown 7.9% over the past 5 years – and is forecast to increase by another $140 million by 2020.

In 2015, the value of the U.S. food truck industry was $856.7 million – and is forecast to increase to be $996 million in 2020.